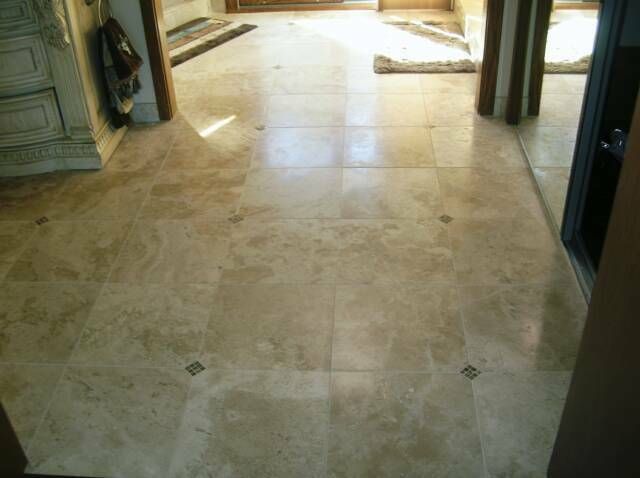 Our tile  business is relatively young, however our construction experience and contracting business has been long and successful.  My father, Eward Dillon,  has experience that dates back to 1970 when he began his carpentry apprenticeship training while a member of local 35 in San Rafael.  He spent ten years as a union carpenter.    In 1978 he obtained his California State contractors license.  He then began contracting and worked intermittently on union construction projects.  He has contracted for jobs from a few thousand dollars to several million.

 Together we have the experience to fully understand and execute our particular scope of work, while being able to integrate our work with other subcontractors to avoid trade errors and scheduling pitfalls.  These skills are an asset to any project.
We are trained professionals.  We enjoy our work.  We take satisfaction in satisfying client's dreams.  When all is said and done that alone is our task.  We welcome an in person introduction if and when possible for you.  Any elaboration of our backgrounds would be welcome.  Thanks for your consideration.  We look forward to meeting you and serving your needs.   I know we can be of service.